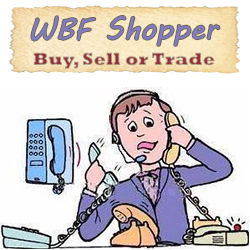 Join us from 9 to 10am, Monday through Saturday for the classified column on the airwaves, the Shopper. It is your chance to Buy, Sell or Trade on the radio, for FREE.


Did you miss a caller's telephone number from the Shopper, click here and look it up!


Advertise your items worldwide on the Online Shopper, where you can post your items, or browse through the listings.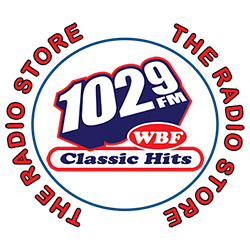 Want great deals on products, services and unique experiences in Polk County? Looking to save money? Look no further than the Radio Store. We feature half-price certificates for everything from enticing restaurants, golfing, automotive, retail shops, and more; from your favorite Polk County merchants.



Click here to view our half-price Radio Store Certificates for December 2023.

The December certificates go on sale Friday, December 1 at 8:30am.

If you are a new shopper at the Radio Store, visit our Survival Guide to get started saving.

Do you have a business interested in becoming a Radio Store Merchant? Just call 863-533-0744 for more information.