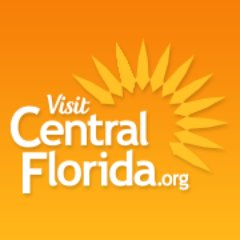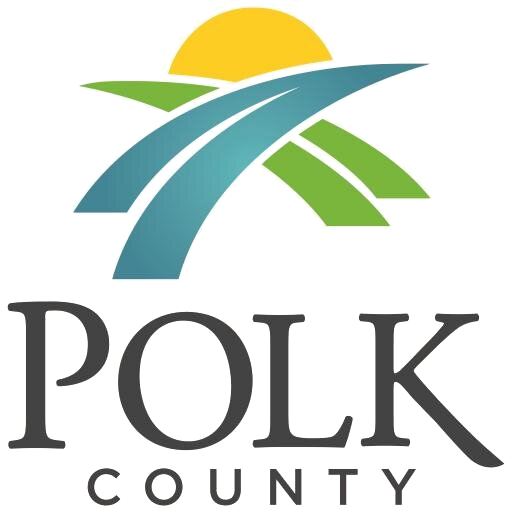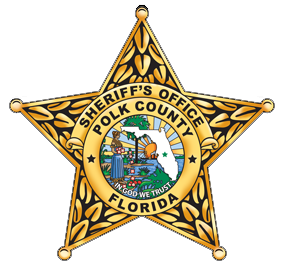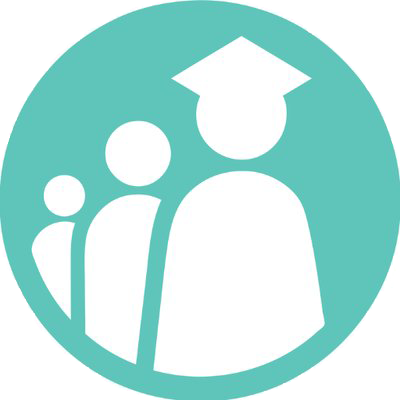 Send Us Your
Questions, Comments and Suggestions

---

Do you have some news or an event we should be talking about on 102.9?

Maybe you have a question, comment, suggestion or need to report a problem?

We want to hear from you!



---

Use this form to contact us.

Please complete the entire form, all fields are required.

The information on this form will be used only for helping us provide a better website experience and a better radio station. We will not use the information for any other purpose.

---



Keep in touch with Polk County's Classic Hits Station, 102.9 WBF!


Other ways to reach us...

Send us a text message at 863-866-1029, or Follow us on Facebook and Twitter.