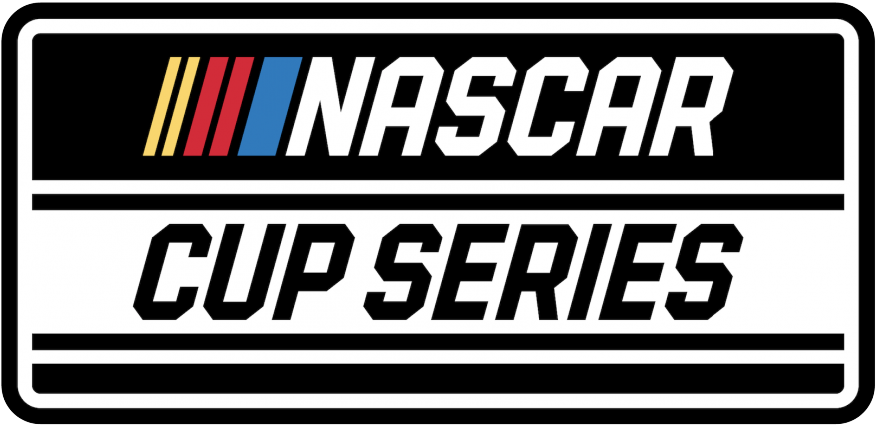 2/5   Los Angeles Coliseum
 2/16  Daytona
 2/19  Daytona
 2/26  Fontana 

 3/5   Las Vegas   
 3/12  Phoenix  
 3/19  Atlanta
 3/26  COTA

 4/2   Richmond
 4/9   Bristol
 4/16  Martinsville  
 4/23  Talladega  
 4/30  Dover

 5/7   Kansas
 5/14  Darlington
 5/21  North Wilkesboro
 5/28  Charlotte

 6/4   Madison
 6/11  Sonoma
 6/25  Nashville

 7/2   Chicago Street
 7/9   Atlanta
 7/16  New Hampshire
 7/23  Pocono
 7/30  Richmond
 
 8/6   Michigan
 8/13  Indianapolis Road
 8/20  Watkins Glen
 8/26  Daytona

 9/3   Darlington
 9/10  Kansas
 9/16  Bristol
 9/24  Texas

10/1   Talladega
10/8   Charlotte Road
10/15  Las Vegas
10/22  Homestead-Miami
10/29  Martinsville

11/5   Phoenix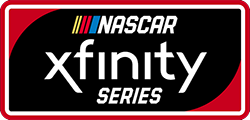 2/18  Daytona
 2/25  Fontana
 
 3/4   Las Vegas
 3/11  Phoenix
 3/18  Atlanta
 3/25  COTA
 
 4/1   Richmond
 4/15  Martinsville
 4/22  Talladega   
 4/29  Dover

 5/13  Darlington
 5/27  Charlotte

 6/3   Portland
 6/10  Sonoma
 6/24  Nashville0
 
 7/1   Chicago Street   
 7/8   Atlanta
 7/15  New Hampshire
 7/22  Pocono
 7/29  Road America

 8/5   Michigan
 8/12  Indianapolis Road
 8/19  Watkins Glen
 8/25  Daytona

 9/2   Darlington
 9/9   Kansas
 9/15  Bristol
 9/23  Texas

10/7   Charlotte Road
10/14  Las Vegas
10/21  Homestead-Miami
10/28  Martinsville

11/4   Phoenix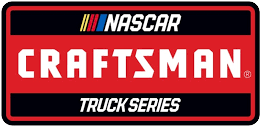 2/17  Daytona

 3/3   Las Vegas
 3/18  Atlanta
 3/25  COTA

 4/1   Texas
 4/8   Bristol
 4/14  Martinsville
 
 5/6   Kansas
 5/12  Darlington
 5/20  North Wilkesboro
 5/26  Charlotte

 6/3   Madison
 6/23  Nashville

 7/8   Mid-Ohio
 7/22  Pocono
 7/29  Richmond

 8/11  Indy Raceway Park
 8/27  Milwaukee
 
 9/8   Kansas
 9/14  Bristol
 9/30  Talladega
 
10/21  Homestead-Miami

11/3   Phoenix

Daily & Weekly Racing Programs
NASCAR Races and the Programs listed below can be heard on
FM 102.9, FM 97.1, AM 1130 WBF or streamed online at listen.wwbf.com!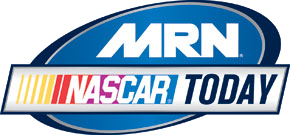 | | |
| --- | --- |
| Woody has been a newpaper reporter, radio news and sports director, magazine editor and a jack-of-all-trades in local cable. He's covered everything from murder trials to national political conventions to local short track racing and state championships in high school sports. | |
NASCAR Today is a daily sportscast, airing Monday through Friday. Hosted by MRN Radio pit reporter Woody Cain, NASCAR Today features the latest information from NASCAR, including race results, driver interviews, and breaking news stories. NASCAR Today can be heard weekday evenings at 6:35pm!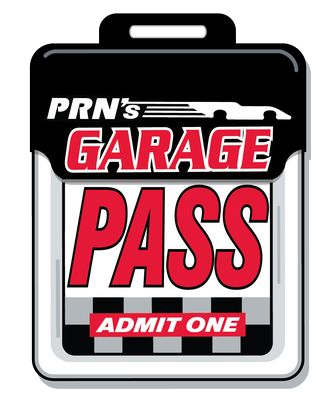 | | |
| --- | --- |
| | The 2003 Barney Hall Award winner, Mark Garrow can be heard as co-anchor on PRN broadcasts, and host of Garage Pass. He takes fans "behind the fence" in his coverage of the racing world. Mark was born in Vermont and was an Olympic boxing hopeful. He lives in Lexington, NC with his wife and two daughters. |
Garage Pass is a daily sportscast featuring all the latest NASCAR racing news and information. Hosted by award winning veteran broadcaster Mark Garrow, Garage Pass can be heard Tuesday thru Saturday mornings at 5:35am! Garage Pass provides fans with fresh, unbiased and unfiltered racing news. The show is timely, fast-paced and has a combination of driver, crew chief and heavy hitter interviews. Just as the name implies, we give the fans access to the other side of the fence and present an insider's look at what's happening.
| | |
| --- | --- |
| Mike has been with the Motor Racing Network since 1992. Actually, he first started with the network in 1988 as a "runner." Mike is a utility member of the crew, working in the booth, in the turns, and now as the new host of NASCAR Live! | |
For more than a quarter century, "NASCAR Live" has been a weekly tradition for NASCAR fans. Every Tuesday night at 7pm NASCAR fans across the nation hear from the top drivers and personalities in the sport.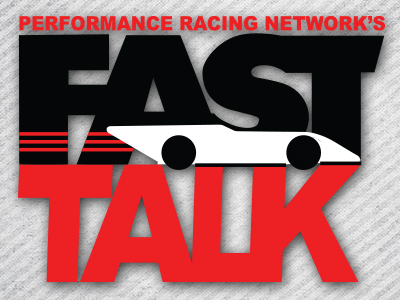 | | |
| --- | --- |
| | Doug is the President and General Manager of PRN and a co-anchor of all of the PRN race broadcasts. He can also be heard on-air on PRN's Fast Talk each Monday night. Doug, a part of PRN since 1988, attended Appalachian State University graduating in 1977 with a degree in Speech/Broadcasting. He lives in Salisbury, N.C., with his wife daughter. |
Fast Talk features a powerful lineup for the popular Monday night program. A star-studded lineup of NASCAR personalities host the program on a rotating weekly basis including: Jeff Hammond, Kyle Petty, and Hermie Sadler. Doug Rice continues to serve as moderator of the program. Fast Talk can be heard at 7pm on Monday nights!